Date/Time
Date(s) - Tuesday 27th June
6:00 pm - 8:00 pm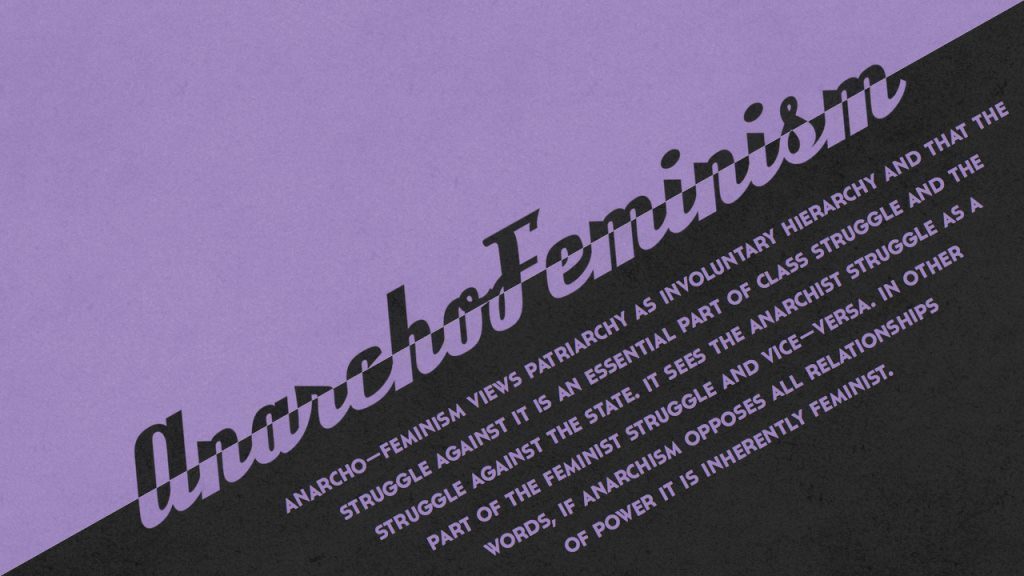 A space for locally-based libertarian communist feminists to come together and get to know one another. We'll also have some guests from the Unity Centre in Glasgow, who will be on hand to talk about their work supporting migrants.
Accessibility to the venue:
ACE has no external or internal steps that have to be navigated during the event. All doorways are accessible via wheel/powerchair. While the toilet has space for a wheelchair user we are unaware of the suitability of any railings or other fittings. The venue is not fitted with a hearing loop and we do not have access to BSL interpretors. If you have any other requirements or questions please get in touch.
Attendance policy:
This meet-up is open to all people who are the target of gender oppression, by which we mean sexism, misogyny, trans misogyny, cissexism, transphobia and binarism. If this applies to you, you are welcome as long as you act in accordance with our safer spaces policy. We wish in particular to stress that, as anarcha-feminists, we take transphobia very seriously. Feminism and anarchism as movements have historically excluded and marginalised trans people, and at large continue to do so. Trans women, in particular, have been excluded from many branches of feminism. Because of this, we want to be especially clear that that we welcome trans women. Our safer space policy can be read athttp://afed.org.uk/about/safer-spaces/
Location
The Autonomous Centre of Edinburgh